PERFECT MANI-PEDI PAIR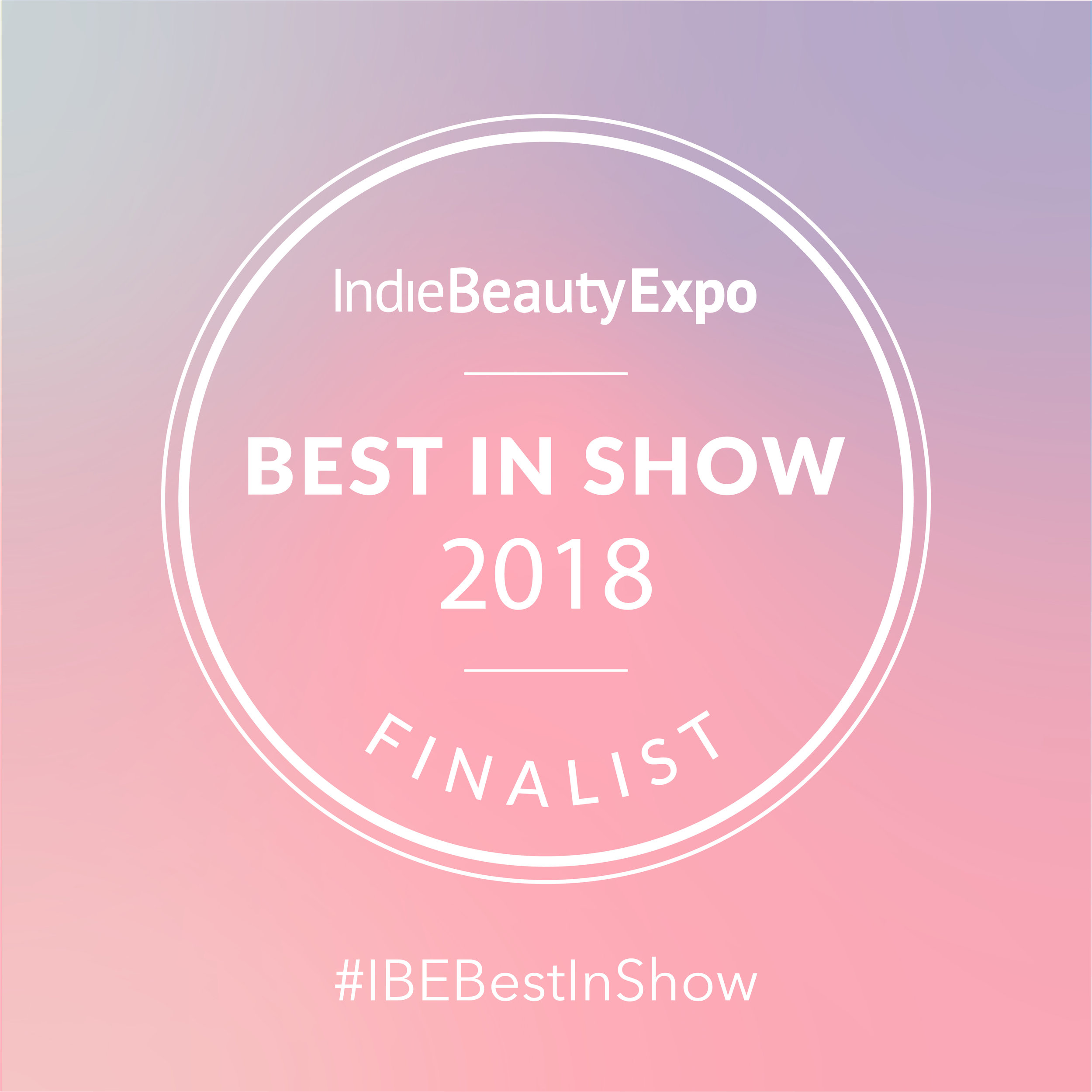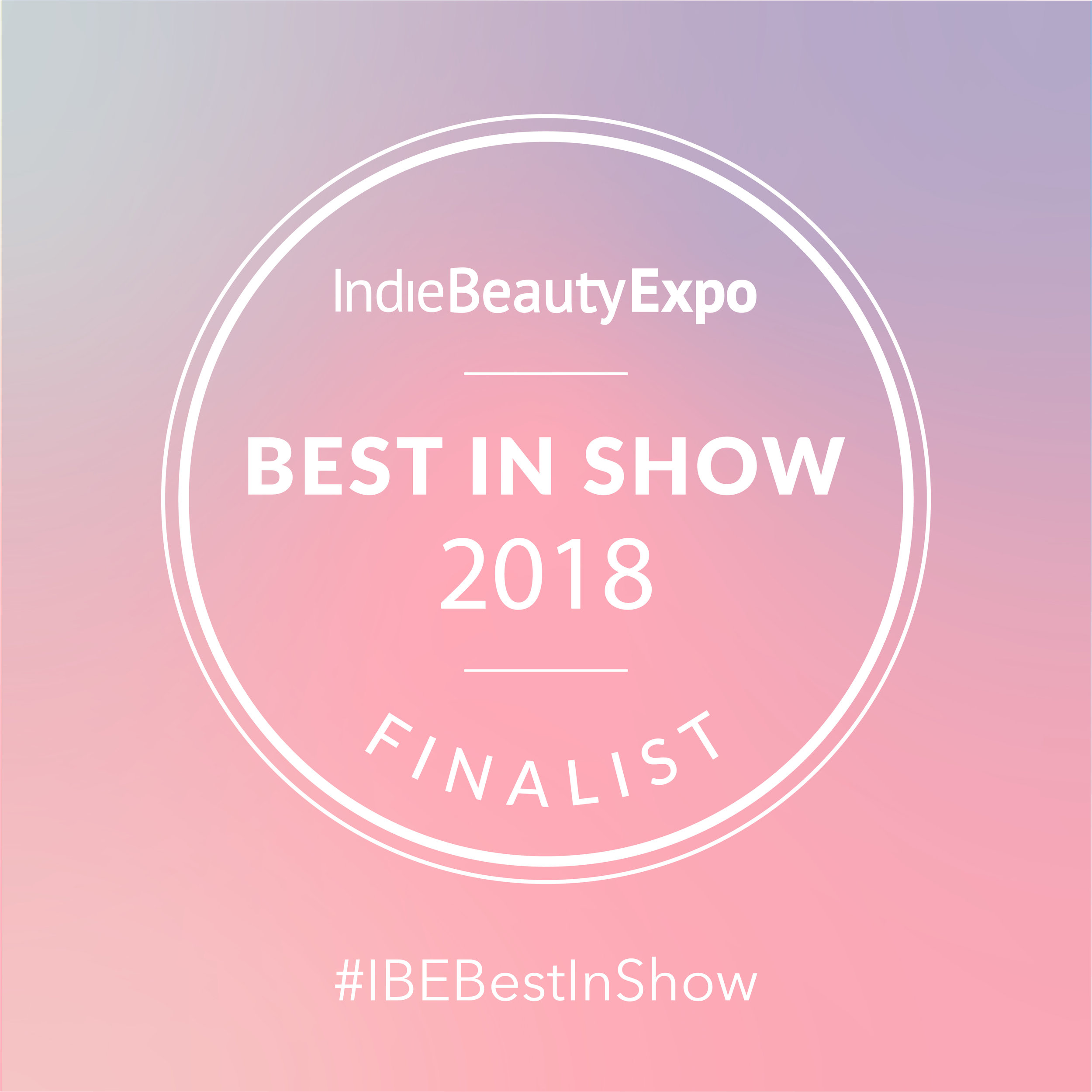 PERFECT MANI-PEDI PAIR
Includes:
HAND AND FOOT REPAIR with aloe . salt . olive oil
HEAD TO TOE HYDRATION with shea . coconut . jojoba
Grab our Perfect Mani-Pedi Duo for the most luxurious and nourishing experience your hands and feet have will ever have!
Free Shipping on orders over $50. Use code FREESHIPPING
When it comes to exfoliating, softening and renewing skin, we've found that the ultimate skin polishers are found in nature. Our unique and luxurious Honey Polish formula contains one-third pure California Wildflower Honey to soothe, restore and pamper dry, tired hands, feet and elbows. A little goes a long way to making skin radiant, soft and supple.
Our luxurious Honey Butter nourishes and deeply hydrates skin from head to toe. We believe it is the ultimate, ultra-rich moisturizer that works naturally to leave skin soft and supple. Infused with a subtle hint of our signature blend of essential oils, Musique: Notes of Nature.