HONEY BUTTER DUO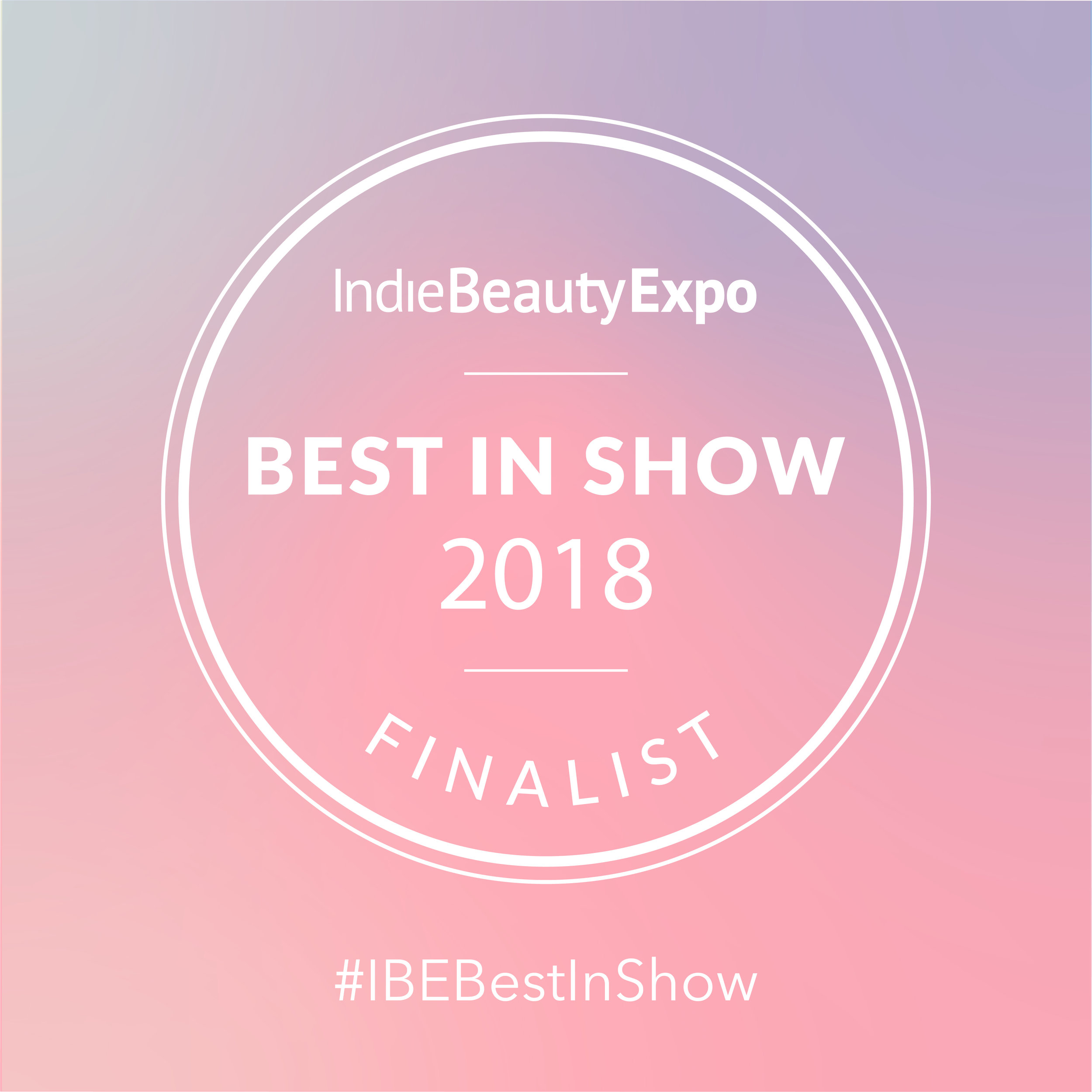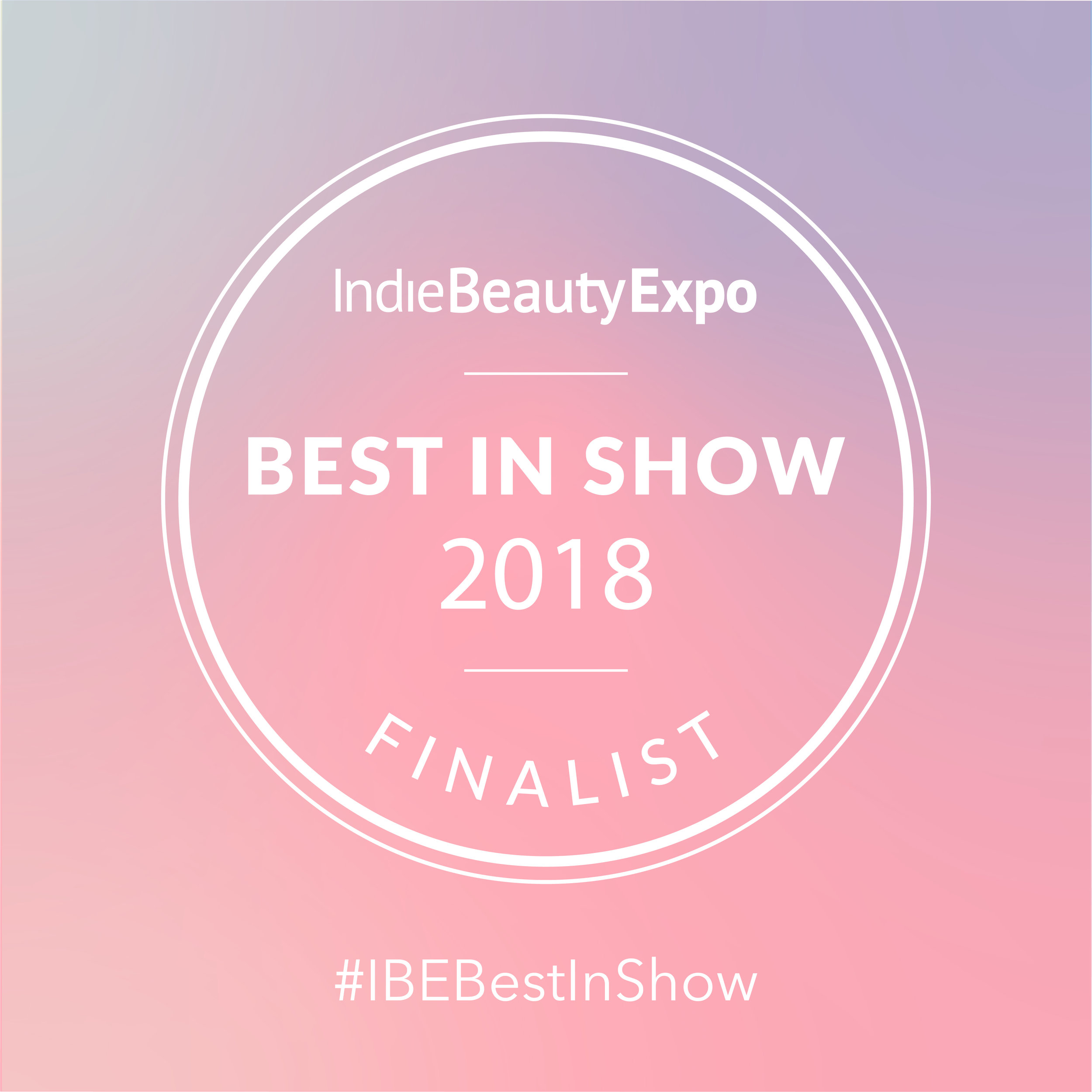 HONEY BUTTER DUO
Includes:
HEAD TO TOE HYDRATION with shea . coconut . jojoba
4 OZ (113.4 G) & 1.5 OZ (42.5 G)
Keep one at home and take one to go. We're so proud that our Honey Butter has been nominated for TWO awards!
Our luxurious Honey Butter nourishes and deeply hydrates skin from head to toe. It is the ultimate, ultra-rich moisturizer that works naturally to leave skin soft and supple. Infused with a subtle hint of our signature blend of essential oils, Musique: Notes of Nature.
Free Shipping on orders over $50. Use code FREESHIPPING